How Much Does Physical Therapy School Cost?
If you have decided to pursue physical therapy as a career, you probably have a lot of questions. One of those questions should be how much does physical therapy school cost?
School is expensive, and you need to fully understand the long term burden that your education will put on you financially.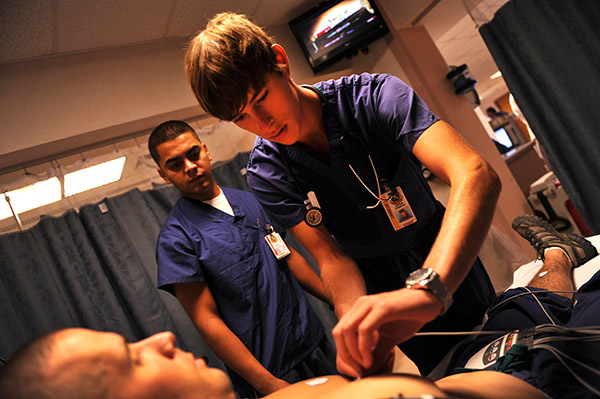 The Cost of a Physical Therapy Degree
The answer to the question: How much does physical therapy school cost depends a bit on the school you choose to attend. The best schools for physical therapy may cost a little more, but the extra expense is worth it for a high quality education.
There are several determining factors that can affect the cost of a physical therapy education. Whether you go to a public or private university makes a difference, as well as whether you are getting a doctorate or a master's degree.
How Much Does Physical Therapy School Cost if you go to a Private University?
Private universities are going to be at the higher end of the cost spectrum. You can look at anywhere between $28,000 and $45,000 per year, possibly more. You will have to factor in other costs as well, such as books and supplies, and living expenses.
What about a Public University?
If you choose a school in your home state, your costs go down considerably. You may pay as little as $8,000 to $12,000 per year.
For an out-of-state public university, you will pay around $20,000 per year or more.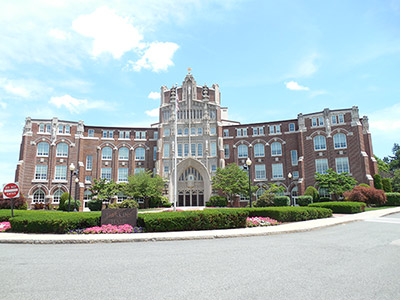 How Do I Afford Physical Therapy School?
As you can see, the costs can add up quickly. While you won't be looking at nearly as much money as someone would pay for medical school, it is still a hefty amount. It's a good idea to spend some time researching and applying for grants and scholarships. You may have to take out some student loans, as well.
Weighing how much does physical therapy school cost over the long term may seem overwhelming, but you have to look at the big picture. A physical therapy program is an investment in your future, and the field of physical therapy is a growing field with plenty of demand.
This is especially true today, when people are looking for alternatives to addictive opiate painkillers. They are in need of services that can treat their pain or mobility issues without drugs. This is one of the rewards of being a physical therapist.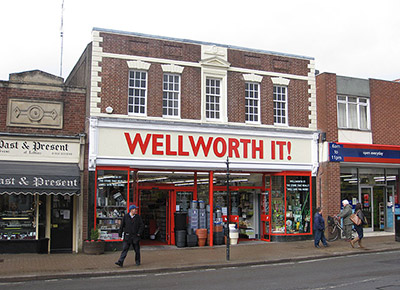 Is The Cost Of Physical Therapy School Worth It?
When you weigh how much does physical therapy school cost against your earning potential over ten, twenty or more years, then the answer is yes. A physical therapist can expect to earn a good salary.
Typically, physical therapists earn anywhere from $56,000 to $84,000 per year, with most people falling somewhere in the middle.
Your salary will most likely depend on what type of setting you work in. For example, if you work in a private clinic, you may make more than someone working in a rehabilitation center. It also depends on the area you are practicing in.
Aside from money, you also need to consider lifestyle. Being happy and satisfied with your career is priceless, and something not everyone has. You will have a rewarding career helping others. You will be able to go from school to career in about seven years, and you can look forward to working reasonable hours in a respected field.
You will be paid well for your services, and you will be working in the medical field. And, you aren't restricted to working in clinic settings if that's not what you want to do. Physical therapists can get involved with sports therapy, and work one-on-one with athletes in all kinds of settings, such as college sports programs, adaptive physical education programs, gyms and even with professional athletes. There are many options available to those in the physical therapy field.
Should You Choose a Costlier School?
If you are trying to decide which are the best schools for physical therapy, it's a good idea to compare programs and find the best school you can afford. Take a look at their programs, ask other people working in the field and do your homework. School does make a difference, but you don't have to shell out hundreds of thousands of dollars, either.