Physical Therapy Student Blog + Tips
---
Learn what it takes to be a physical therapist. Tips and tricks to help a PT Student at all stages of their journey.
Popular Posts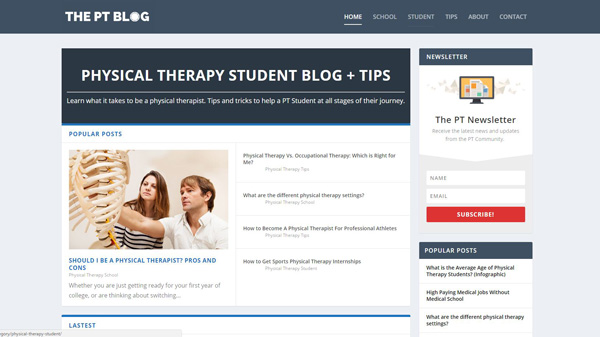 21 of the Best Physical Therapy Student Blogs In order to better prepare for the difficulties of...
Latest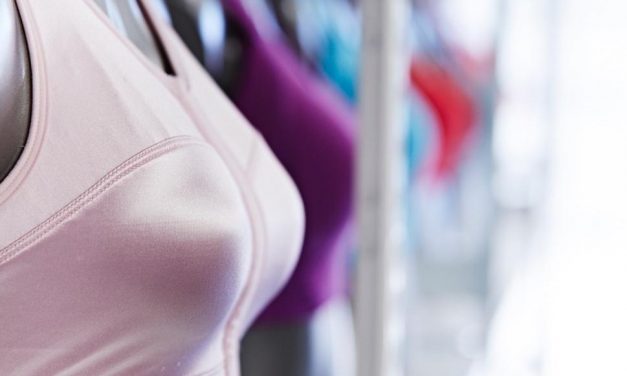 Front Closure Bras for Shoulder Pain Being able to put on a bra with ease is definitely the sort...
Read More
Physical Therapy School
Latest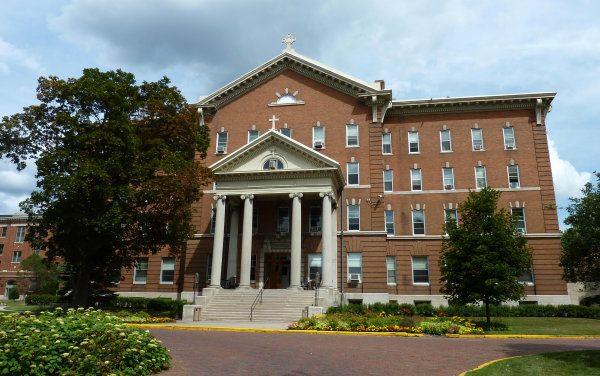 What Colleges Offer Physical Therapy Assistant Programs With an expanding job market and the need...
Physical Therapy Student
Latest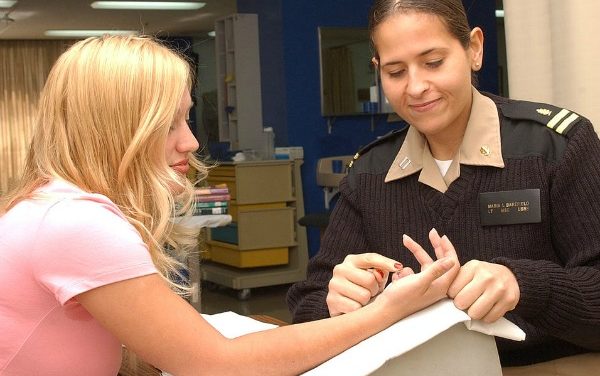 How Long it Takes to Become a Physical Therapist? With the increased demand for medical...
Physical Therapy Tips
Latest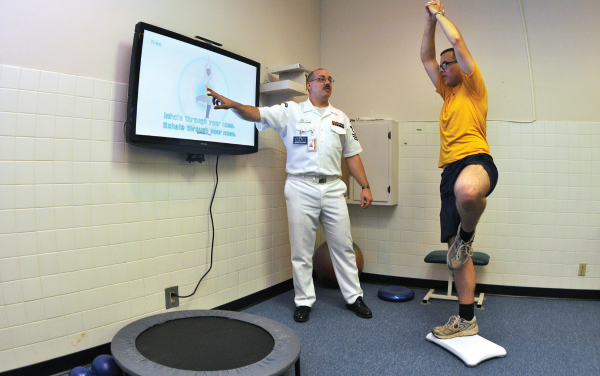 Physical Therapy vs Physical Therapy Assistant. What is the best for Me? For many, the decision to...